3 tags
1 tag
3 tags
2 tags
3 tags
3 tags
5 tags
6 tags
Photo: Hendre Hall, Bangor 25/10/12 (supporting...
Thanks to notcatherinezeta for this photo from our gig in Bangor with The Joy Formidable last year. Good times. (check out her Flickr page for more: http://www.flickr.com/photos/notcatherinezeta/8124451757/)
3 tags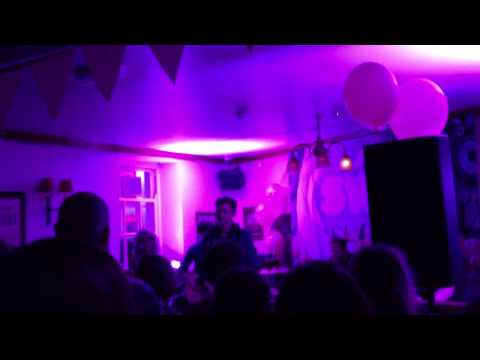 4 tags
6 tags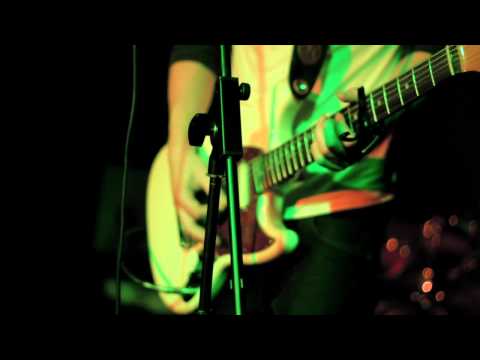 6 tags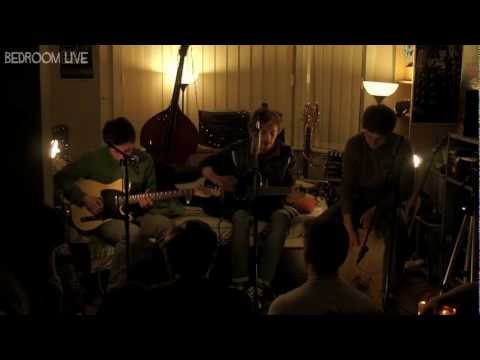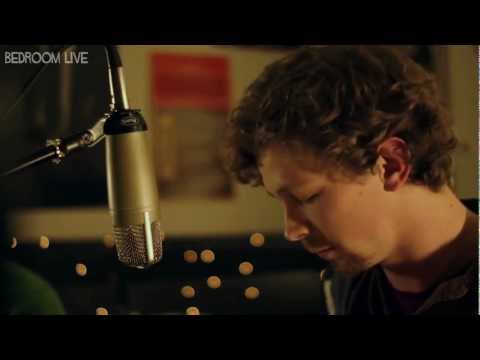 3 tags
Watch
Denuo presents… "Blood Red Sun/Heavy Eyes" Double A-side released March 26th 2012 - available to purchase and download via denuo.bandcamp.com x
6 tags
9 tags
Upcoming Shows
FEBRUARY 2012 22nd - UNDERTONE, Cardiff (w/One Happy Island) 28th - GWDIHW, Cardiff (w/ Magpie Instinct + Scriber) 29th - CARDIFF ARTS INSTITUTE, Cardiff (w/Colourful Thief) MARCH 2012 9th - BUFFALO BAR, Cardiff (w/Misty's Big Adventure) 23rd - SHORE FESTIVAL, Bridgend APRIL 2012 14th - CARDIFF ARTS INSTITUTE, Cardiff 21st - THE PARROT, Carmarthen (w/Truckers of Husk) CANCELLED ...
2 tags
7 tags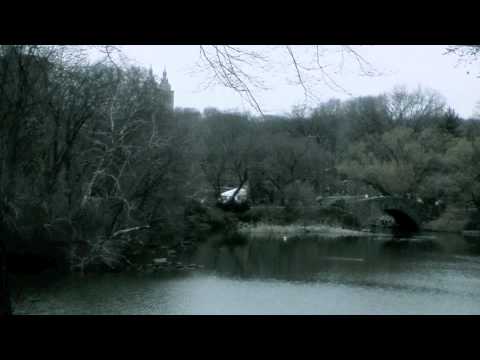 3 tags
7 tags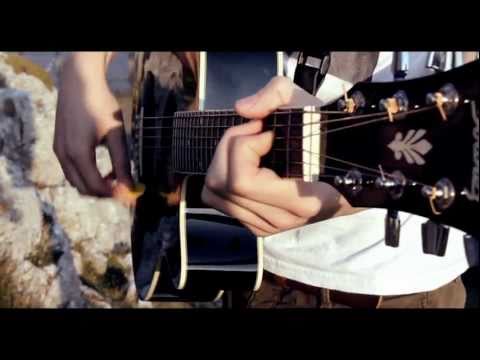 3 tags
Wolf River
I've been spending all my time with people who I only turn to when there's no one else. But I'd be lying if I told you I was not glad that they were sharing this nightmare with me. And I feel half alive, most of the time I'm lost for words I guess I've always known the truth It's too late now So I sleep alone tonight I swim out, swim out to the other side Only to find out she no longer lived out...
2 tags
3 tags
3 tags
3 tags
4 tags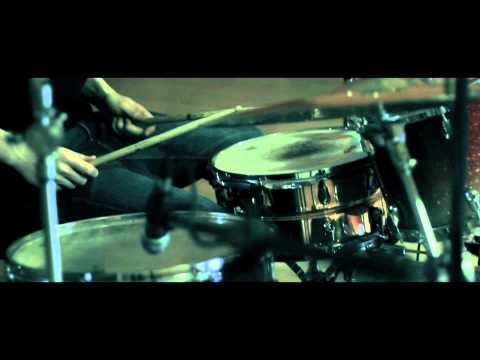 4 tags
Watch
This is a video of a tree dancing to a new Denuo song. Like.. sooo arty, right?
4 tags
4 tags
Watch
writing.
2 tags
5 tags
4 tags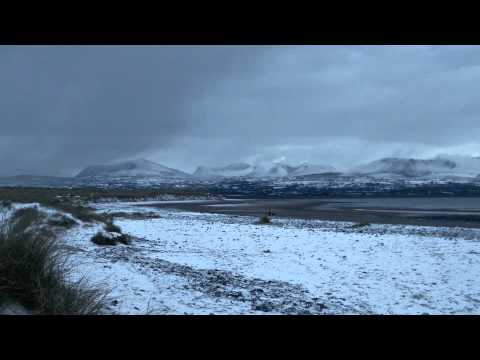 Denuo - "Massachusetts" Unreleased...
4 tags
Denuo - "Alexa" Wolf River EP
Watch